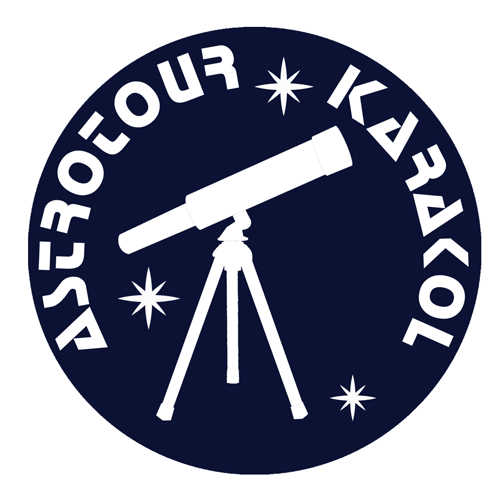 Astro tour Karakol
Astronomical tour of the night sky.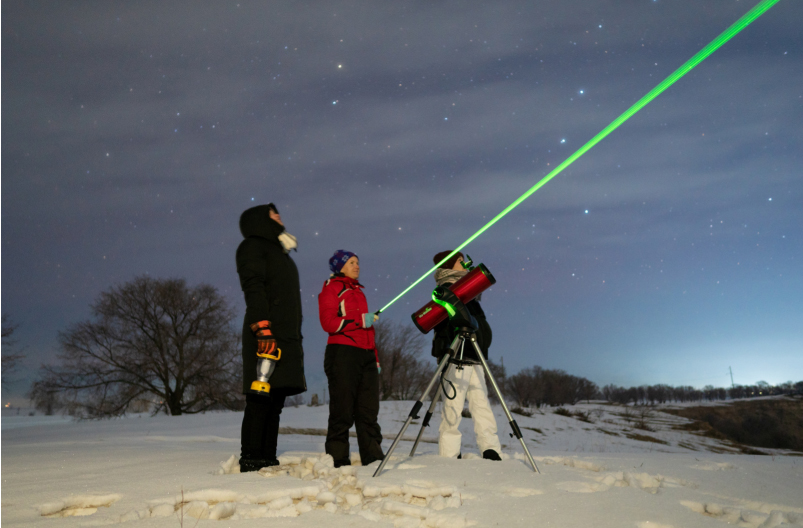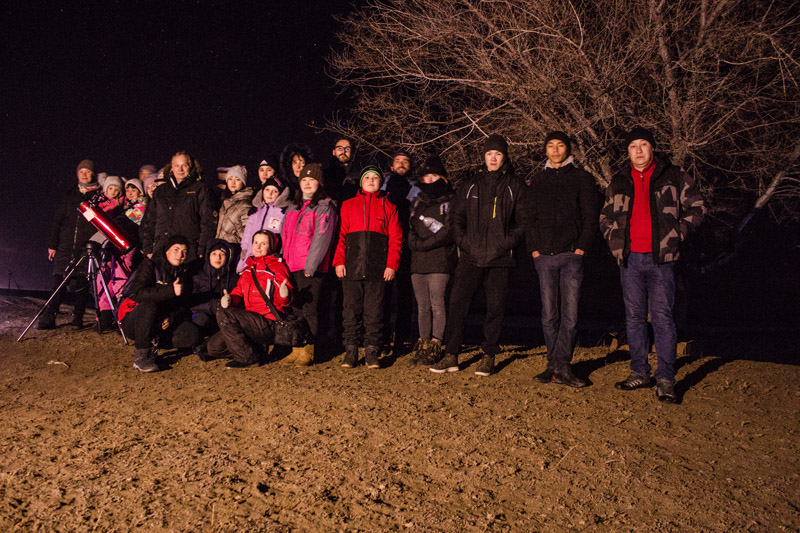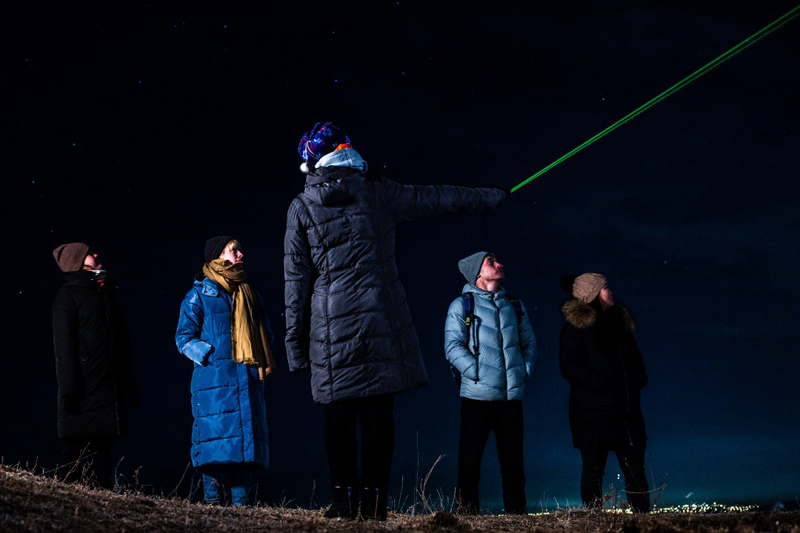 An astronomical night sky tour offers a wonderful experience to anyone who is keen to
know more about our galaxy and beyond. An excursion includes stargazing through a telescope, contemplation of nature in the unique atmosphere of the starry night sky, and a cup of hot tea or coffee to warm the winter night. We have several locations in the vicinity of Karakol, including on the shore of Issyk-Kul where you can see both the panorama of the city and the moon reflected on the lake's calm waters.
   On this tour you will learn about folk tales, legends, as well as the constellations' connections with Greek mythology. Our guides will also teach you how to distinguish stars from planets, recognize constellations, and snare the secrets of the night sky. Through indigenous stories and legends you will explore local culture, including the connections between celestial objects and Kyrgyz names such as Cnolpon (Venus), Jyldyz and others.

The night sky is a mesmerizing world, reminding us that our everyday worries are only a small part of the vast Universe..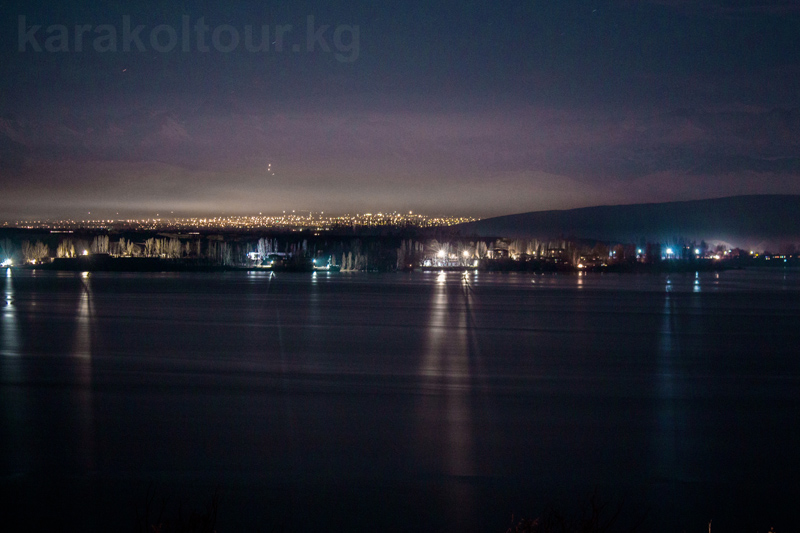 TOUR DETAILS
Тур длится около 2.5 часов (включая дорогу)
ЦЕНА ВКЛЮЧАЕТ
Tour lasts 2.5 hours 




(including 20-minute drive)

Frequency: Upon request (Please book at least 1 day in advance)

Minimum number of participants 3 people

Maximum number of participants 20 people
PRICE INCLUDES
Viewing session with telescope

English-speaking guide

Transportation (round-trip)

Tea, Coffee & Snacks

Blankets, Yoga mats, Chairs




NOT included in the price: Alcoholic beverages Can be pre-ordered or purchased before departure. Please inquire for more details
NOTE:
Actual departure time will vary slightly according to the time of year, and is confirmed at time of request/booking.
For additional price we can organize special events (romantic dates, thematic programs, etc.)
Please inquire for more details.
EXPLORE THE GALAXY WITH US!

CALL US FOR BOOKINGS!
+996 555 837 225
+996 706 932 110
 https://www.facebook.com/AstrotourKarakol 
instagram @astrotour_karakol
 This email address is being protected from spambots. You need JavaScript enabled to view it.
As a partner of Destination Karakol, this business is actively invested in promoting tourism and community development in Karakol and the surrounding region.
Astronomical tour of the night sky.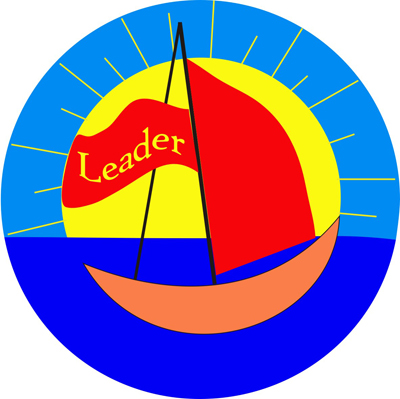 A portion of income from our tour goes to the local Youth Volunteer Organisation "Leadership". So by booking our tour you support social projects and the promotion of volunteerism among Karakol youth!leadership.kg